As of August 18, 2023, a Roadtrippers Plus membership is required to edit or view your trips with 4 or more stops. 
If you have a free Roadtrippers account, any trips saved to your profile with 4 or more waypoints will be locked.
If you were invited to collaborate on a trip, you will still be able to view and edit that trip as long as the trip owner (the user who created the trip) has an active membership.
You can find more information about these account update here: Account Updates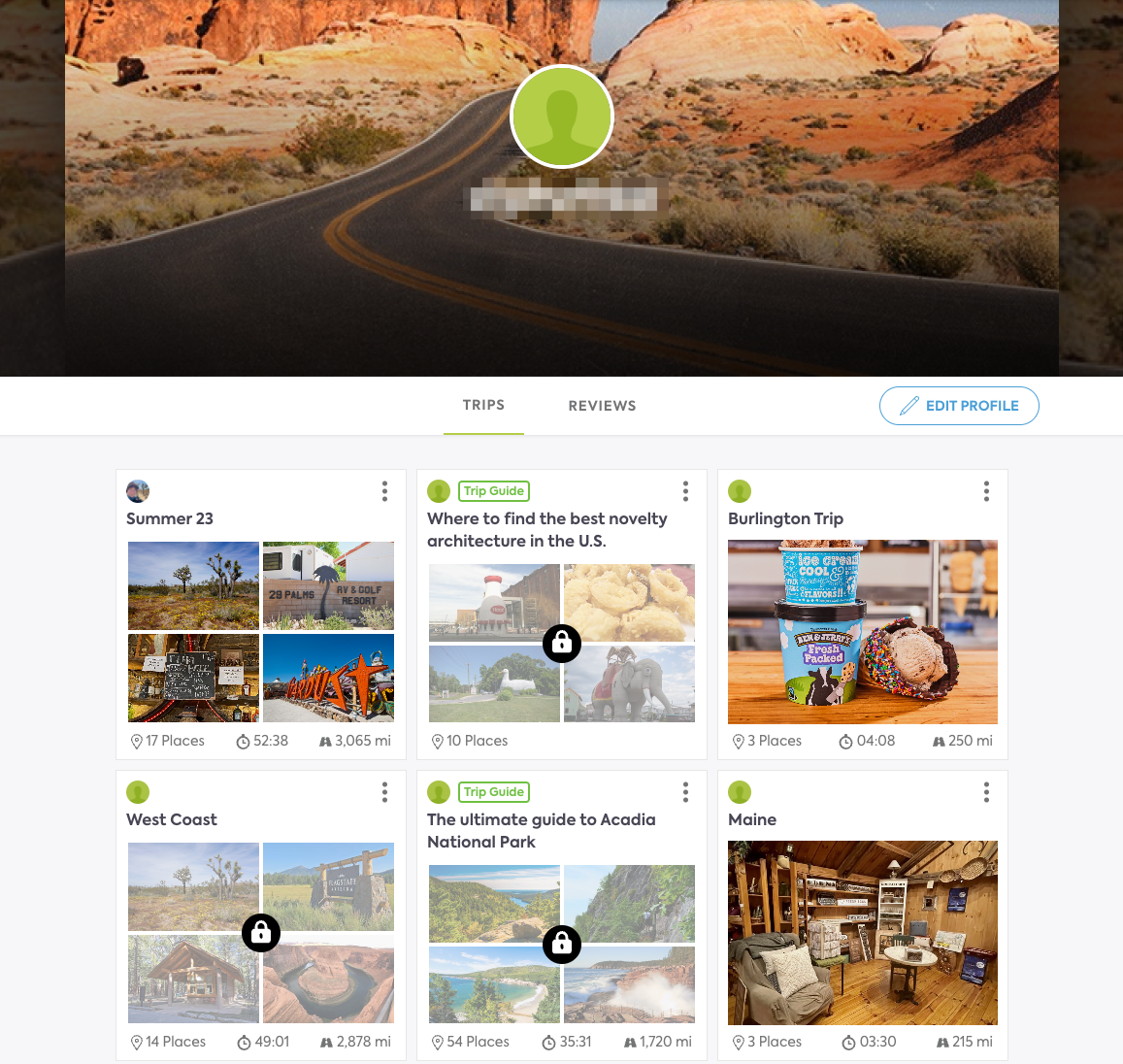 All users, including previously subscribed members, can start a 7-day free trial of Roadtrippers Plus. The free trial includes all paid membership benefits, including viewing and editing all of your trips. At the end of the free trial, you'll be charged $35.99 for Roadtrippers Plus.
Note that you can only start a trial once, and you will need to cancel prior to the end of the trial if you don't want to continue your membership.