Live traffic is one of our favorite new features allowing users to check the traffic conditions before visiting their favorite spot! 
Just like adjusting to a new map style, live traffic can be enabled within the Map Options button.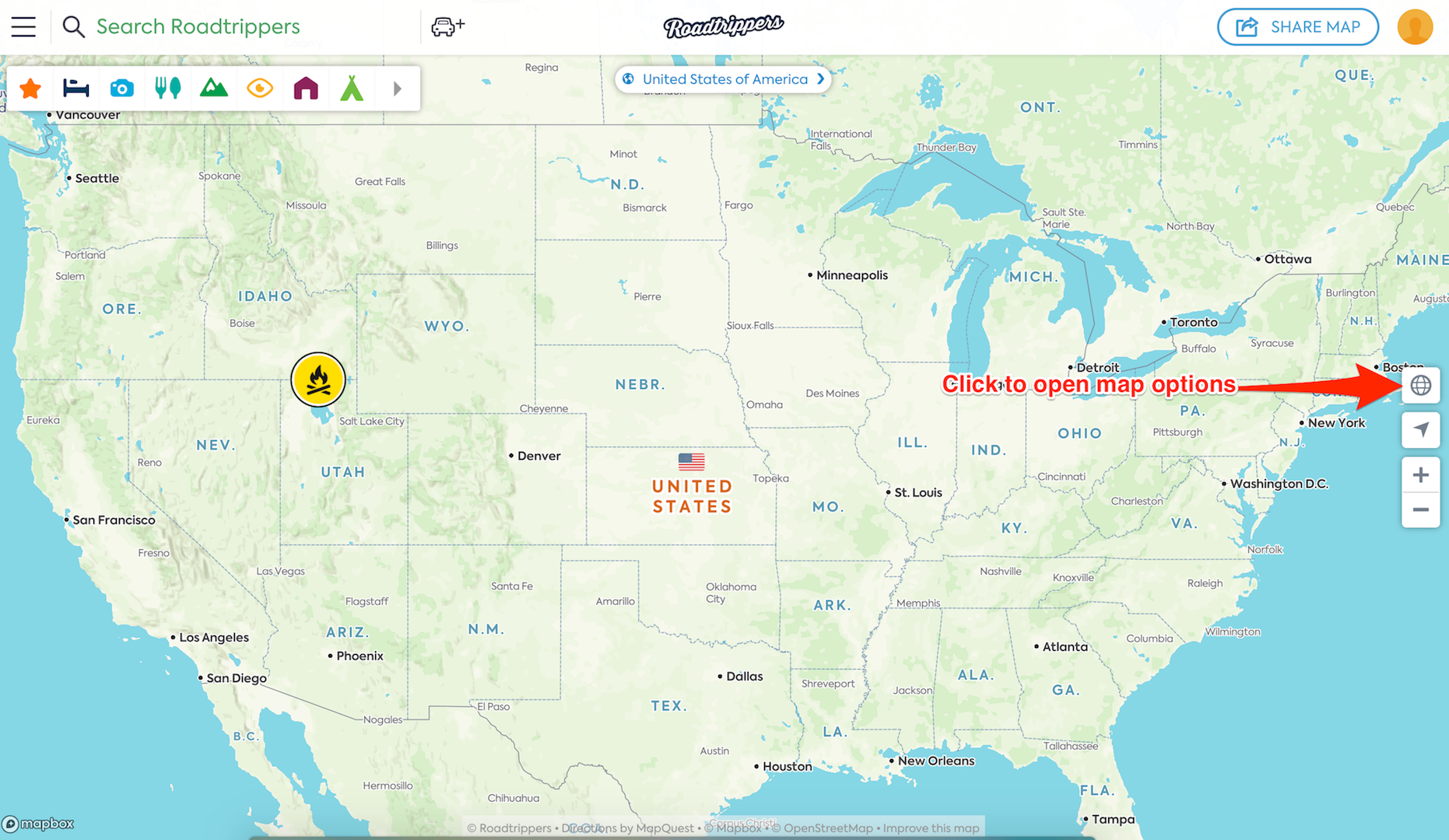 Once open, click the Traffic button and live traffic will instantly be shown on the map.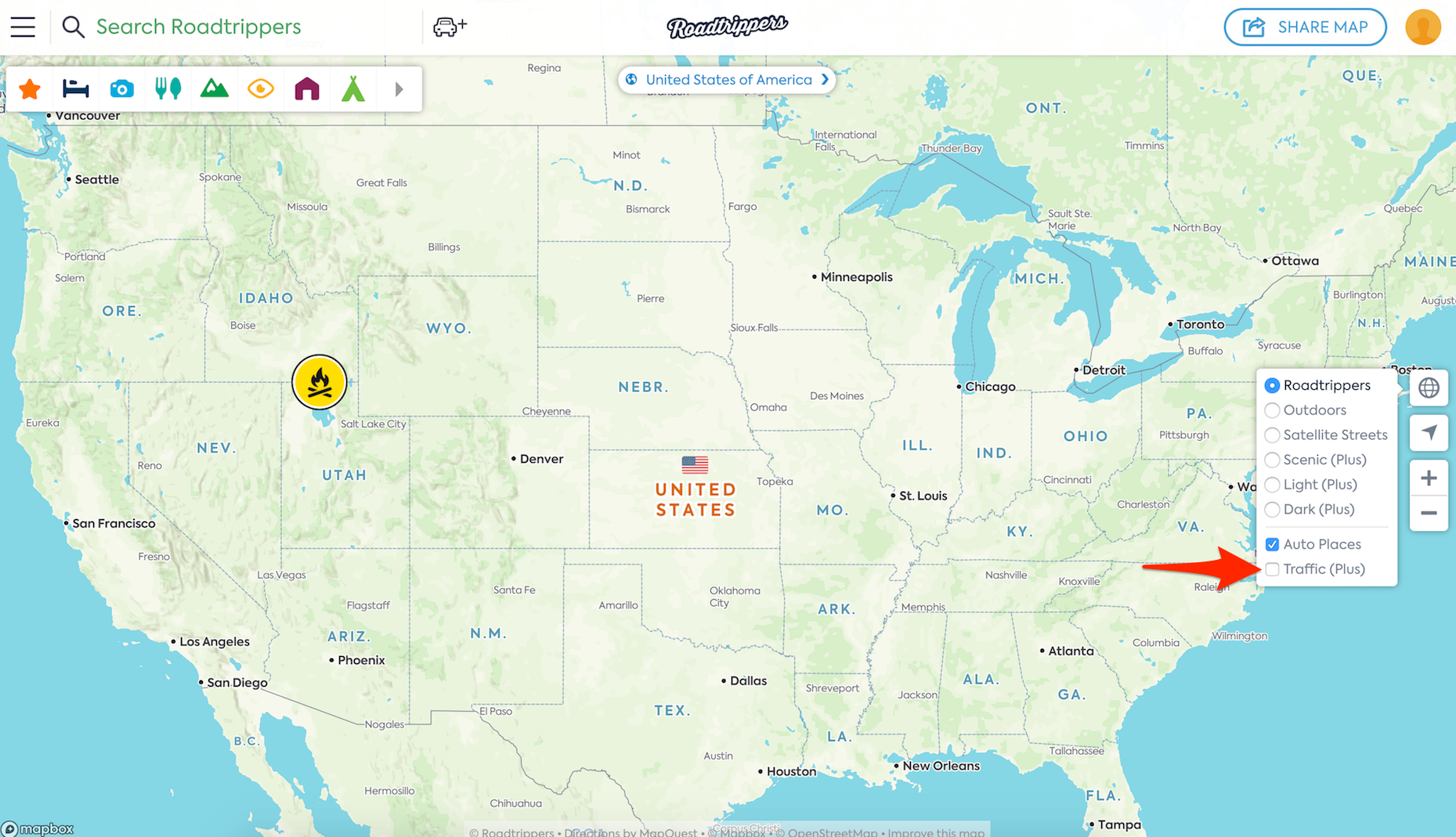 Live traffic!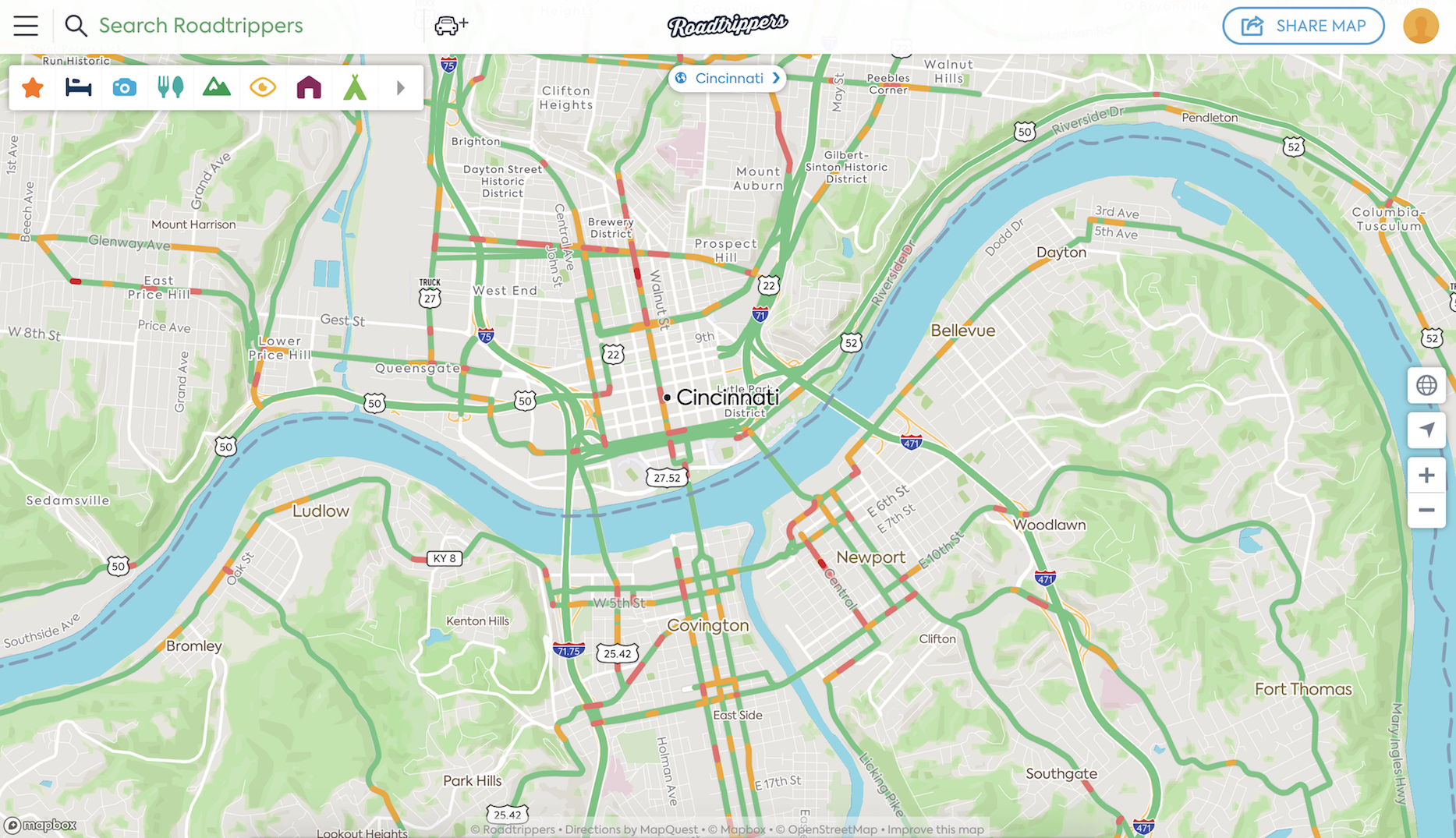 Note: If you're not seeing live traffic for your region, there is a chance your region is not currently available. Check out this list of all available traffic coverage:
https://www.mapbox.com/api-documentation/pages/traffic-countries.html